Trosolwg Cynnyrch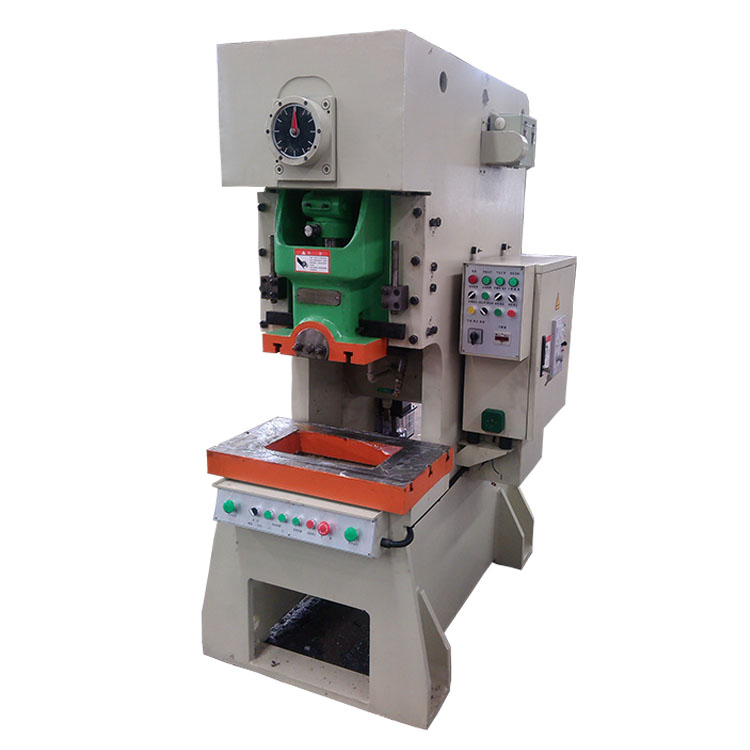 Press is a kind of general press with fine structure. The press can be widely used in cutting, punching, blanking, bending,riveting and forming.
Disgrifiad Cynnyrch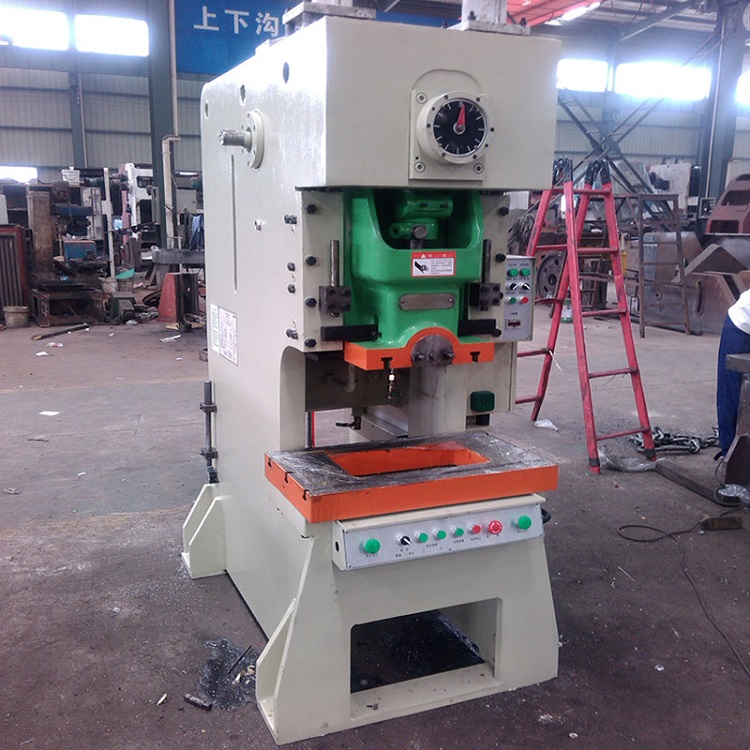 Apolegamic
Gearshift
Air cushion
Automatic feeding
Quickly change device
Automatic mold adjustment
Photoelectric protection
Hydraulic overload protection device, Responsive, Reliable action
Adopt PLC electrical control system
Closed gear transmission, Smooth transmission, Low noise.
Manylion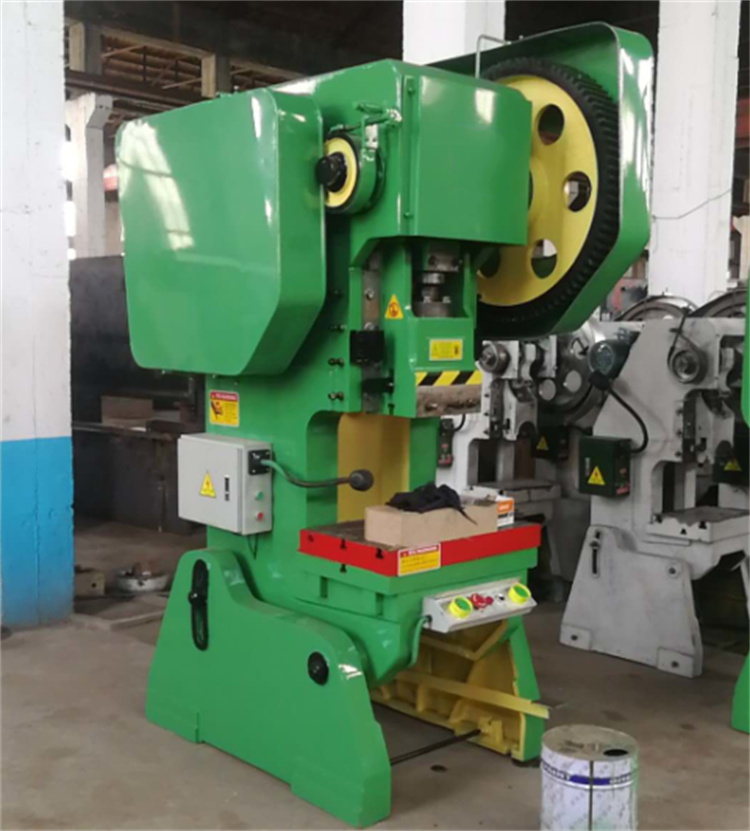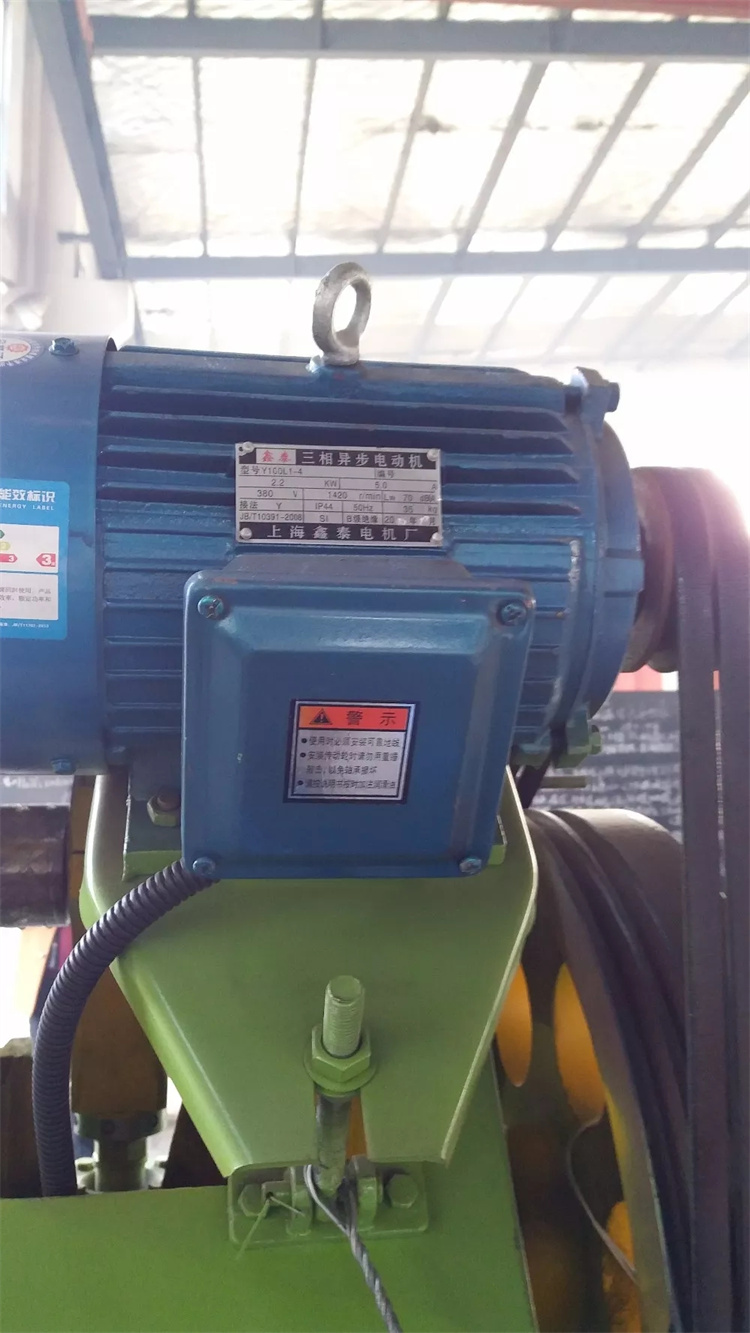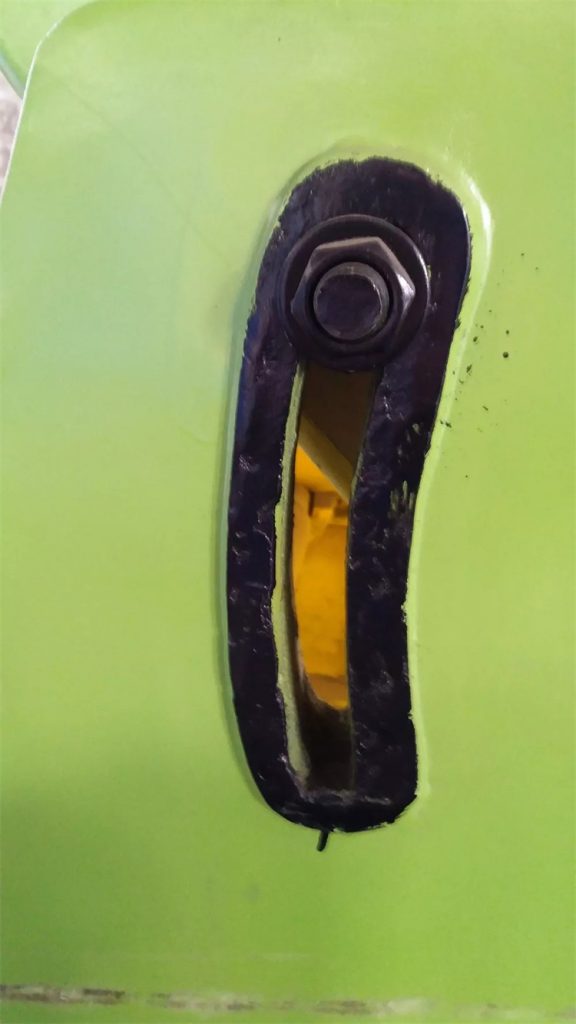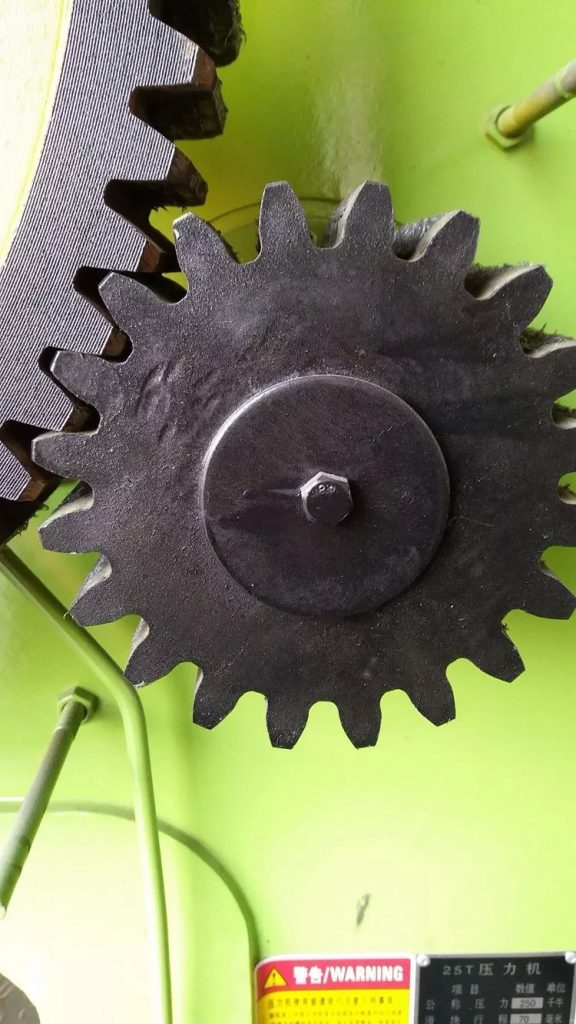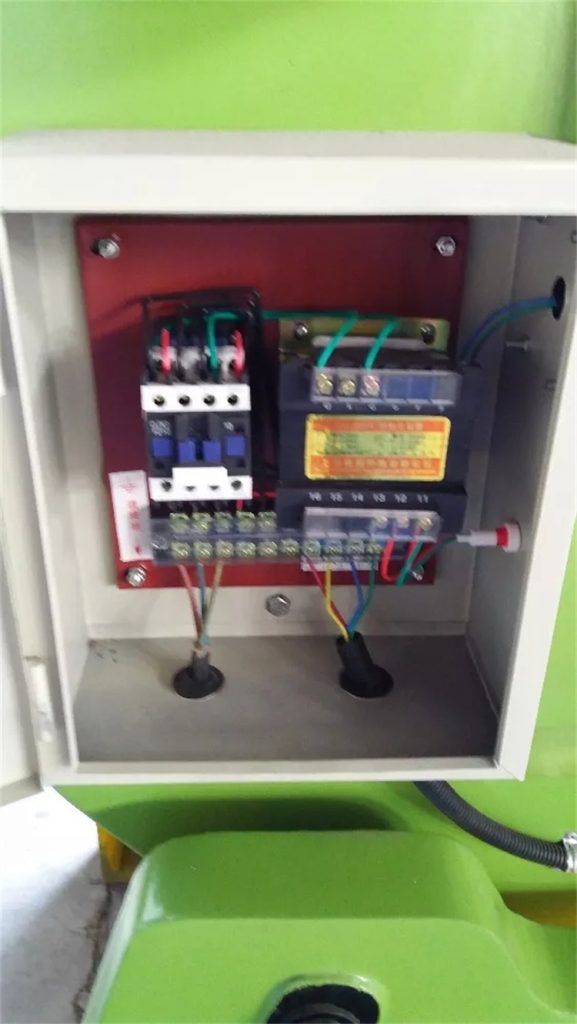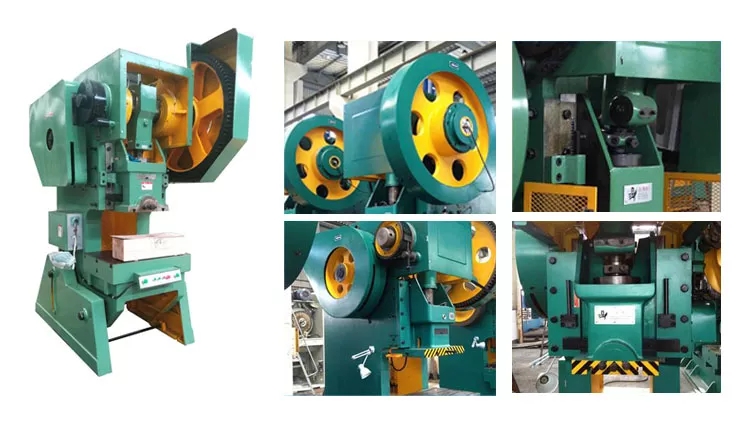 Manyleb
| | | | | | |
| --- | --- | --- | --- | --- | --- |
| Project | JH21-25 | JH21-45 | JH21-63 | JH21-80 | JH21-125 |
| Nominal pressure(t) | 250 | 450 | 630 | 800 | 1250 |
| Nominal force stroke(mm) | 3 | 4 | 4 | 5 | 5 |
| Stroke(mm) | 80 | 100 | 120 | 140 | 160 |
| Number of stroke ofslider(times/min) | 100 | 80 | 70 | 60 | 50 |
| Maximum mold height(mm) | 250 | 270 | 300 | 320 | 370 |
| Mold height adjustment(mm) | 50 | 60 | 80 | 80 | 100 |
| Deep throat(mm) | 210 | 230 | 300 | 300 | 360 |
| worktable size(mm) | 400*700 | 440*810 | 580*900 | 580*1000 | 700*1100 |
| Thickness of worktable(mm) | 80 | 110 | 110 | 110 | 120 |
| Distance between columns(mm) | 450 | 550 | 560 | 640 | 640 |